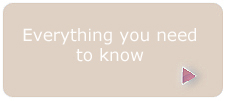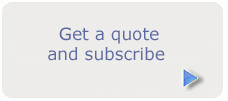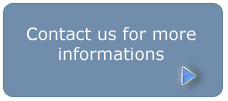 - Whatever your nationality, wherever you live.

"Health Pack" 3 levels of cover :
Our Core plans are designed to cover you for the more expensive medical costs associated with in-patient treatment, along with benefits such as rehabilitation treatment, out-patient surgery, nursing at home and medical evacuation. Deductibles are available on our Core Plans.



With a range of healthcare plans and three geographical regions of cover, you can tailor
your health insurance to best suit your needs.
Premiums start from €48 | £40 | CHF72 | $68 per month for worldwide international health insurance, providing in-patient cover and many other benefits as standard. All of this is supported by our award winning level of service.


Insurances Without Borders, international health plans.
Copyright Insurances Without Borders 2013